Advertise on Innjobs.net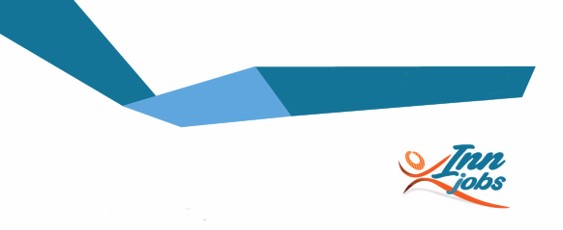 Innjobs.net offers the opportunity to anyone wishing to advertise and promote their hotel and their hotel's HR department to thousands of people. You can easily and quickly advertise your business through our platform. Your ads will be visible in the ads of the employees as well as on the homepage of the platform. Using either one, one can access your page,. Simply by clicking on the "Advertise with us" field, fill in the description, title and details of your company, upload a central banner photo and four smaller ones and prepare your own, fast and simple advertising of your company with a small annual cost.
Payment can be realized using either your bank account or your credit card.
Are you Jobinn?
Advertise now!!!